We specialize in the production
and distribution of packaging for
enterprises and individual recipients
Shipping by courier in 24 hours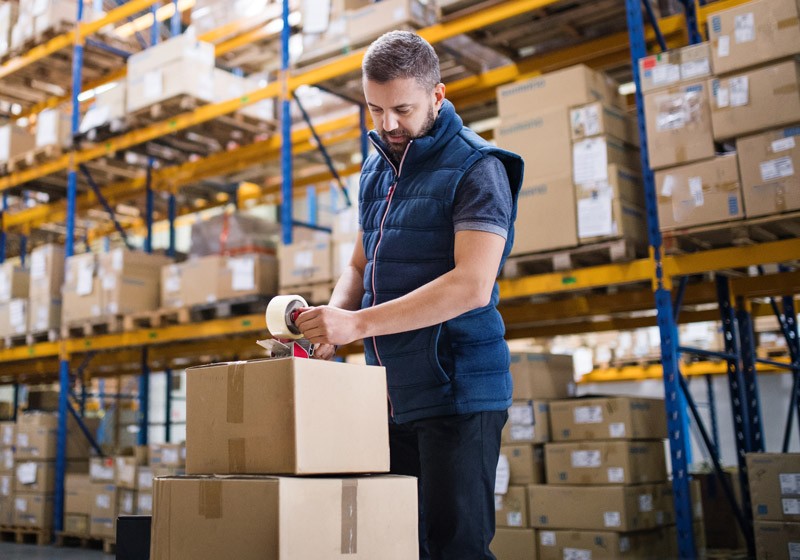 TIME
Shipping by courier in 24 hours
PRICE
Discounts for regular customers
QUALITY
Always the highest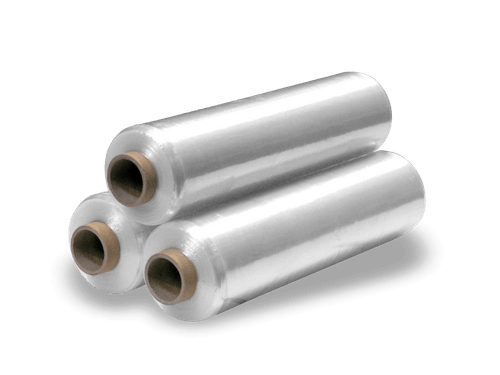 Stretch film is a durable, stretchable, tear-resistant and therefore reliable packaging material. It protects against moisture, dirt,
weather conditions and secures and stabilizes the load.
Manual stretch film – perfect for manual wrapping of goods.
We offer a wide selection of foil with windings tailored to the customer's needs
Bubble wrap – polyethylene film, consisting of air bubbles that protect the product from impacts, shocks, crushing and scratches. It is an excellent elastic material, cushioning and at the same time protecting against water and dust. It has a favorable coefficient of tear resistance.
Easily adapts to the shape of all products. It is transparent, which makes it easy to recognize the products packed in it.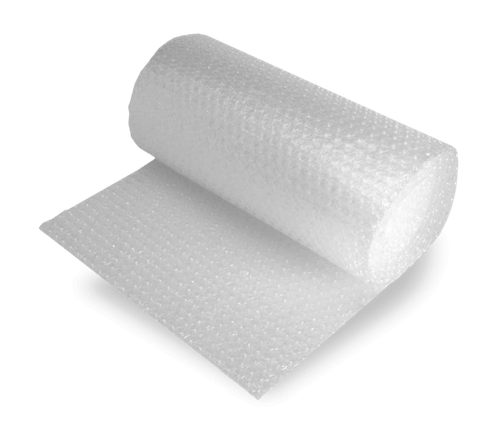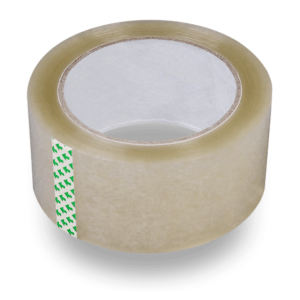 Adhesive packing tape is one of the most common methods of securing packages. Tapes are used primarily to seal cartons, parcels, pallets, foil envelopes, etc. Thanks to it, we can be sure that our shipment will arrive intact and with all its contents. The tapes we offer, made by the best SMART company on the market, are a guarantee of quality and satisfaction. We offer tapes on various adhesive bases: acrylic, rubber (synthetic and natural), in many colors and sizes to choose from. We constantly sell warning and safety tapes.
Packing tape with an individual print is a great solution for anyone looking for a way to promote and advertise their company, increasing its prestige. Such a tape is also a great element protecting the package from opening. The tapes we produce are created according to the customer's preferences and vision. After sending us your logo, we will create a project according to the customer's instructions. We produce tapes in various colors, on various adhesive backings and in various sizes.