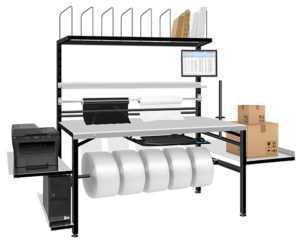 The packing table is a professional tool that facilitates and improves the packing of shipments.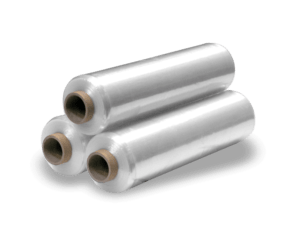 Stretch film is a durable, stretchable, tear-resistant and therefore reliable packaging material. It protects against moisture, dirt, weather conditions and secures and stabilizes the load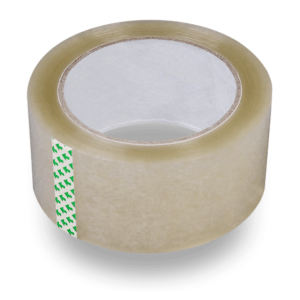 Adhesive packing tape is one of the most common methods of securing packages. Tapes are used primarily for sealing cartons, packages, pallets, foil packages, etc.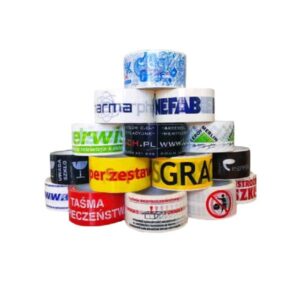 Packing tape with an individual print is a great solution for anyone looking for a way to promote and advertise their company, increasing its prestige.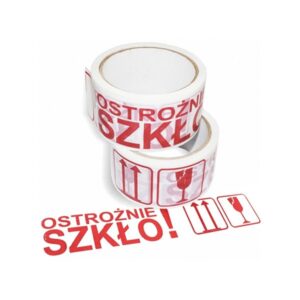 Warning, repair, paper or double-sided tapes are very helpful in everyday use.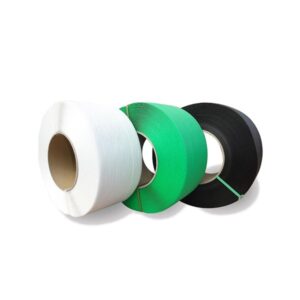 Polypropylene (banding) tape is primarily used to stabilize goods on pallets. Thanks to the properties of the tape, we are sure that our shipment will not move during transport.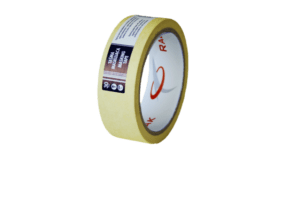 Masking tape is commonly used in painting work. It easily protects surfaces from dirt and damage.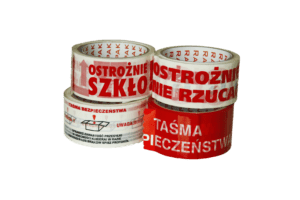 The security tape works like sealing wax, protecting our parcel from opening. In addition, there is a reminder for the recipient to check the contents of the package with the courier.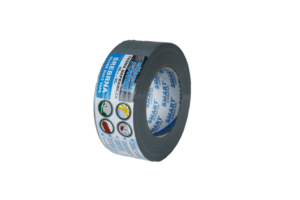 Duck tape, a popular silver tape, has a wide range of applications. Perfect for quick repairs.
Also available in black.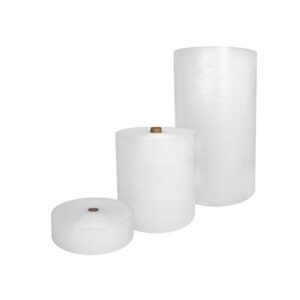 Bubble wrap, bubble wrap protects against impacts, shocks and scratches. It is perfect for packing items that are sensitive to shocks, i.e. electronics, ceramics, furniture, electronics and household appliances.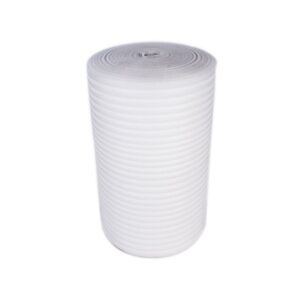 Polyethylene foam is characterized by its lightness and ease of use. It is widely used in the construction industry, e.g. for thermal insulation of floors, expansion joints or central heating installations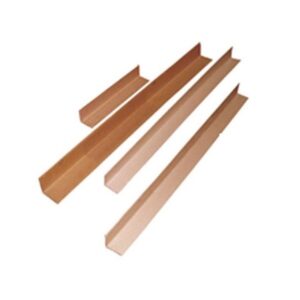 Cardboard squares consist of several layers of paper, thanks to which they are rigid and resistant to moisture. They are used to protect various types of individual goods as well as entire pallets.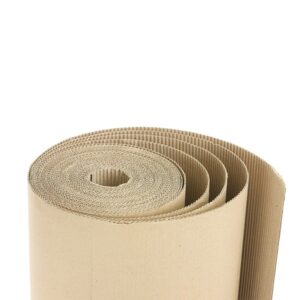 Corrugated cardboard can be used during renovation works to protect floors and walls. Perfectly cushions and fills free spaces in collective packaging.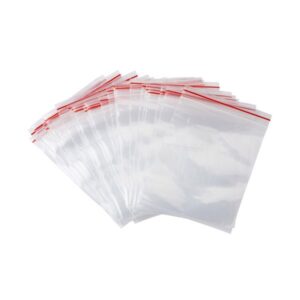 Plastic (string) bags are designed to store small items to protect against loss or dirt. They are ideal for displaying various elements, i.e. jewelry.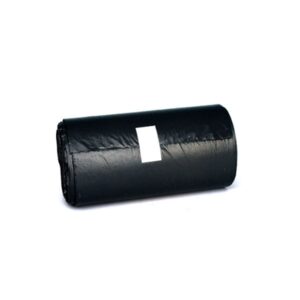 Garbage bags made of durable LDPE foil available in versions with many capacities. We also recommend solid bags made of HDPE foil of various sizes.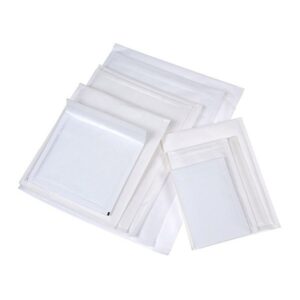 Bubble envelopes are a popular packaging for various types of shipments. Bubble wrap inside the envelope allows for safe transport of a delicate package, protects against damage and moisture.